GENESIS WOODS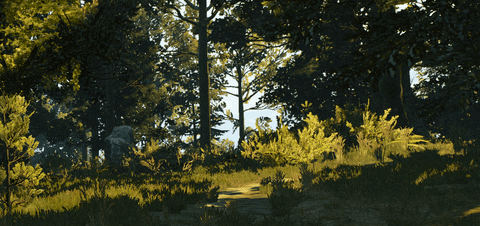 You walk up the steep muddy path.
The woods are thicker here and the path harder to walk. But you make your way to the top of a steep muddy path, there is a prominent tree nearby with a large X and an arrow pointing downwards carved upon it. It might be worth searching the base of the tree.

To the southeast the path is muddy and goes downhill.
---
You can go southeast or search the area.