GENESIS WOODS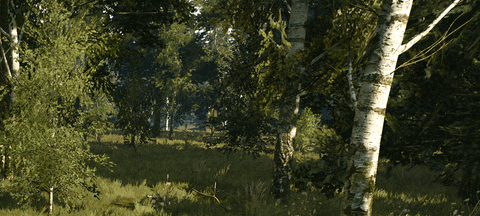 You walk down the worn path.
The path continues through the woods with trees reaching up all around you high up into the sky where above you can see the open blue sky with occasional light drifting clouds passing above. As you progress you notice other smaller paths join this one from various directions of the woods, merging into the one path that you are on, from many directions. However these paths are old and there are no clear routes to travel.

The occasional bird tweets in the air and you can hear branches moving and rustling high above and you feel the wind lightly upon your face. The well worn path you are walking on continues through the woods to the east and west. There are some trunks and oak trees that look like you could chop and gather wood from.
---
Travel east or west? Or hack a tree and gather some oak wood? Requires a Woodsman Axe.
Please allow up to 24 hrs for it to appear in your inventory (mb wallet).