GENESIS TOWER GROUNDS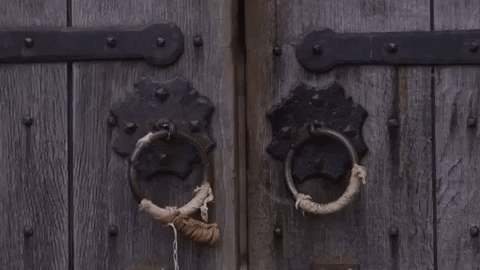 You stand in front of the Genesis Tower.
The tower stretches up into the sky above you, with the trees surrounding its base only reaching up to the lower levels. The ancient door before you creaks open and close, back and forth, as if inviting you in. There is an aura of magic shimmering in the air before these large ancient wooden doors.

You recall stories that you have heard, that only the lowest floor is explorable for adventurers.

---
The tower beckons you forward, or you can go north.