GENESIS TOWER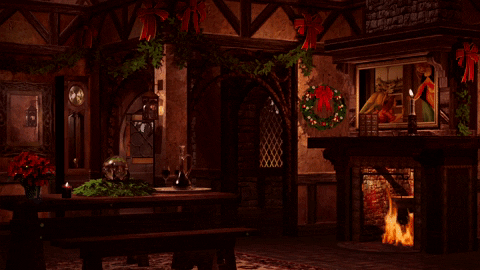 You stand in the foyer of the Genesis Tower.
You stand in a large hexagon shaped foyer with sparse decorations and ornaments around. There are colourful tapestries on the walls depicting various scenes and heroes of ancient times. The tower seems larger on the inside than the outside, there is an ornate door in the northeast and northwest walls, and the tower's main entrance door is to the south.

---
You can venture further inside, check out a tapestry or you can exit the tower.