GENESIS WOODS
Genesis Woods – Rocky outcropping.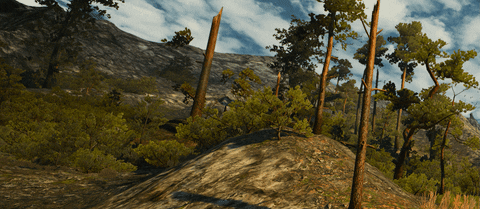 You walk along the rocky path.
You continue along the rocky path with the trees either side of you. The walking is slow as the path veers slightly uphill. You eventually reach an area where the path ends and you can not travel any further due to a steep rocky outcropping in front of you.

In the face of the steep rocky outcropping something shiny reflects the sunlight and catches your eye. Upon closer inspection it appears to be a vein of silver ore, if only you had a pickaxe to get at it.
---
You can take the rocky path southeast, or mine some silver ore.
Please allow up to 24 hrs for the resources to appear in your inventory (mb wallet).
Silver ore is a limited resource, this vein will not last forever!